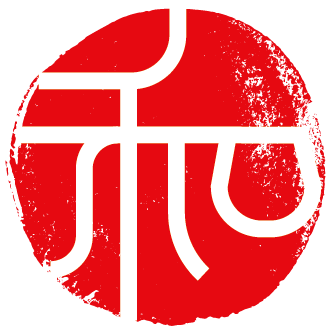 HONG KONG WASHU AWARDS 2022 REPORT
On the 2nd and 3rd September 2022 (Friday & Saturday), the 3rd Hong Kong Washu Awards Judging has taken place at the restaurant outlet AnOther Place of our venue partner, Hip Cellar. This year, we have received over 120 entries of both Japanese Sake and Wine combined. We have received over entries from both importers & distributors from Hong Kong, and also direct entries from Japan. With the logistics support of Jupiter Global, a subsidiary company of JAL Group, all the sample bottles were sent to Hong Kong and stored in Hong Kong in chilled temperature (below 5 degree Celsius).
The judging has divided into 2 separate sessions and consists of two team of sake and wine professional in the industry. They are in different sectors in the industry, some are active in the frontline working in hotels and restaurants, some are wine journalists, wine writers as well as wine educators. The judging sessions were both hosted by Mr. Kenneth Lee, the founder and director of The Time Sommelier Ltd, and headed by Mr. Eddie Chui, Editorial Director of CRU Magazine, together with 6 judges for the sake panel and 6 judges for the wine panel.

This year, we have awarded a total of 27 Platinum, 39 Gold, and 34 Silver Awards in total of both Sake and Wine department. The portion of Platinum and Gold awards definitely explains the quality of the entries this year. Due to the pandemic, many sectors are affected in the F&B industry and it is the mission and will of the Hong Kong Washu Awards to support and cheer up the industry by suggesting quality sake and wine from Japan to the public.
The Sake Category this year, the Hong Kong Washu Awards has received over 40 entries from the Northern Kyushu area (Saga, Fukuoka, Nagasaki, Oita), making it the focused region of the year. For the Japanes Wine category, the Hong Kong Washu Awards have received entries from the north Hokkaido, to the west Hiroshima, showing a great variety in style and the potential of Japanese Wine.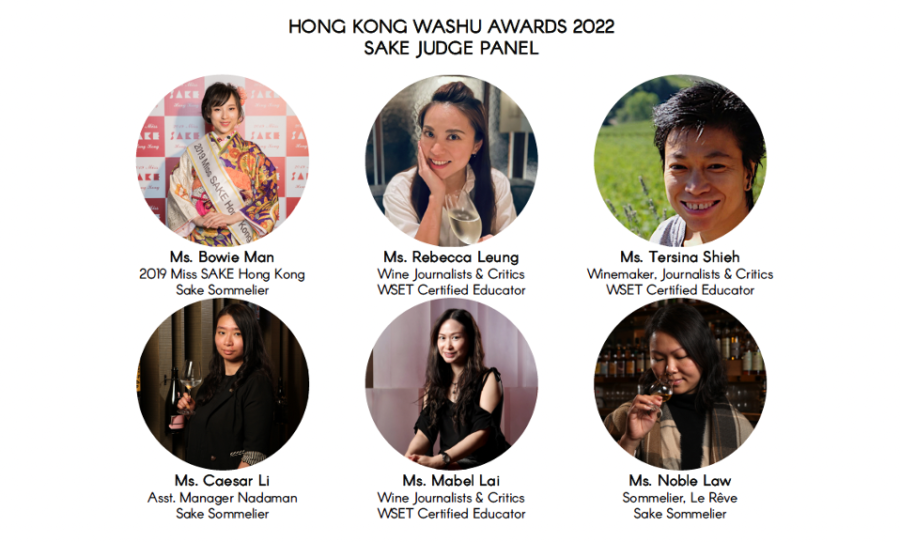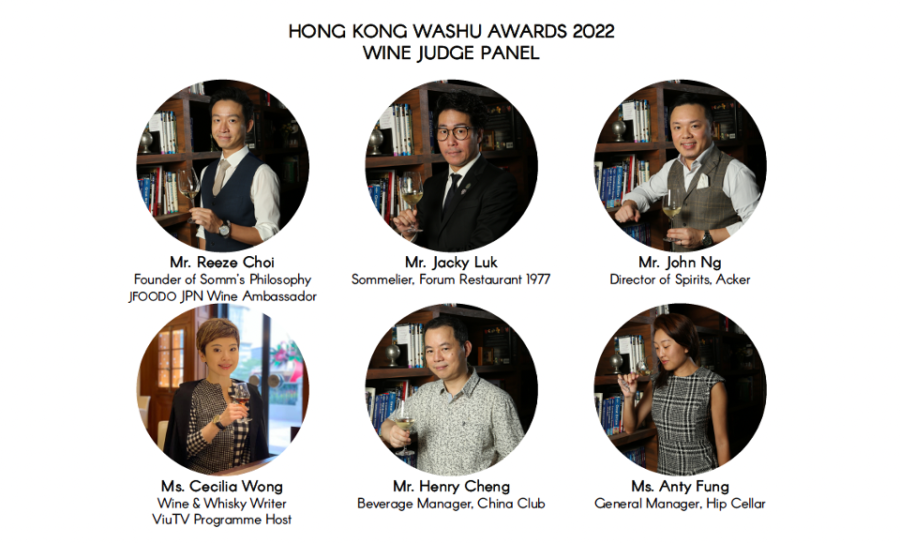 HONG KONG WASHU AWARDS
operated by The Time Sommelier Ltd
info@thetimesommelier.com | www.washuawards.com