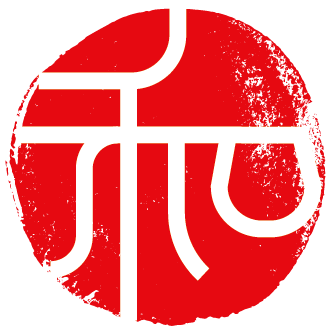 ENTRY FOR HONG KONG WASHU AWARDS 2023
Together with Restaurant & Bar Hong Kong 2023, The Time Sommelier Ltd has announced the 4th Hong Kong Washu Awards has started accepting entries for both Japanese Sake and Japanese Wine in early May 2023. For the Japanese Wine category, Hong Kong Washu Awards has partnered up with Cru-X Co. Ltd, operator of one of the most popular Japanese Wine information site (http://www.nihonwine.jp 日本ワイン.JP), assisting Japanese Winerie
s direct entry and logistic arrangement.
In terms of Japanese Sake, the focused region this year is going to be Tochigi Prefecture (栃木県) and Kanto area (関東地区
). Hong Kong Washu Awards will work together with various partners in the promotion of Japanese sake from this area in 2023-2024, such as partnering up with CRU Magazine in the publication of the Winter issue (Nov/Dec) featuring a cover story of Tochigi Prefecture, as well as coordinating events for end-consumers participations such as Sake Tasting events / Sake Pairing Dinners as well as Pop-Up Stores.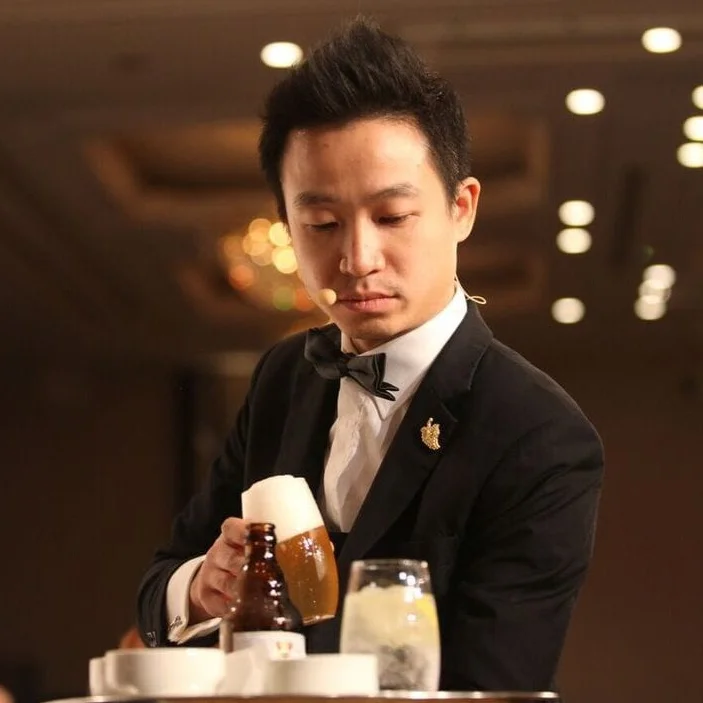 WINE JUDGE PANEL HEAD
– MR. REEZE CHOI
FOUNDER OF SOMM'S PHILOSOPHY

This year, we are honoured to have Mr. Reeze Choi joining us once again as judge of Hong Kong Washu Awards. With Reeze's extensive knowledge and experience in Japanese Wine, we are confident that Hong Kong Washu Awards will be one of the most iconic and celebrated occasion of Japanese Wine in 2023. 
Hereby, we are delighted to appoint Reeze to be the Wine Judge Panel Head of Hong Kong Washu Awards 2023 Wine Section.
1 MAY 2023
ENTRY
RECRUITMENT
30 JUN 2023
ALL ENTRY INFO
&
PAYMENT
MID-JULY 2023
LOGISTIC OF SAMPLE BOTTLES FROM WINERIES (JPN) & IMPORTERS (HK)
16 AUG 2023
 JUDGING DAY
AT CORDIS HK

16 AUG 2023
 HK WASHU AWARDS
X
PAIRING SENSATIONS
WINE DINNER
AT MING COURT
5-7 SEP 2023
AWARD CEREMONY
RESTAURANT & BAR HK
2023
HOW TO ENTER & ENTRY DETAILS
EACH Applicant should complete an Entry Form for admission to provide basic information about the Entry Item.
For obtaining the Entry Form, please contact our team via E-Mail : info@thetimesommelier.com

You will be required to provide the below information for the Application.
>>> Item Name
>>> Vintage
>>> Varietal (Rice / Grape with percentage if possible)
>>> Origin
>>> Alcohol %
>>> Availability in Hong Kong (Y/N)
>>> Price Reference (HKD / JPY)
>>> Total Production (Bottles)
>>> Tasting Note
>>> Bottle Shot
>>> Pairing Suggestions (if available)

Entry Fee:
1 – 3 items: USD $120 / JPY ¥12000 / HKD $950
4 – 7 items: USD $100 / JPY ¥10000 / HKD $800
8 items or above: USD $90 / JPY ¥9000 / HKD $720

3 bottles of EACH Entry Item (720ml or 750ml format) is required for Judging Purpose.
For any smaller formats, 6 bottles is required for Judging Purpose.
JAPANESE SAKE (Nihonshu) and JAPANESE WINE (Nihon Wine) will be judged by DIFFERENT Judge Panels.

ALL bottles are being judged by BLIND TASTING, and Results will only be shown and shared after all Markings are completed.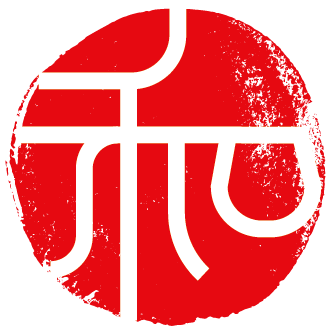 HONG KONG WASHU AWARDS 2023 OFFICIAL PARTNERS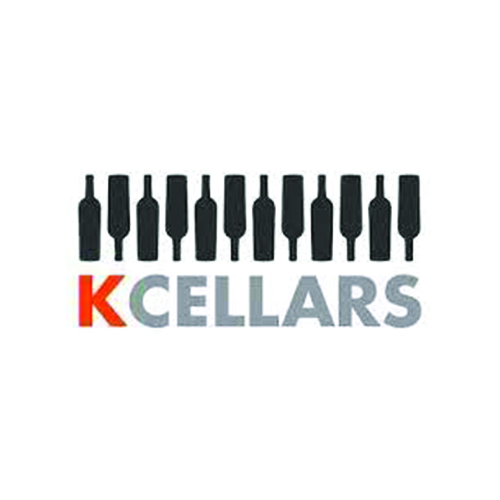 OFFICIAL CELLAR SERVICE PARTNER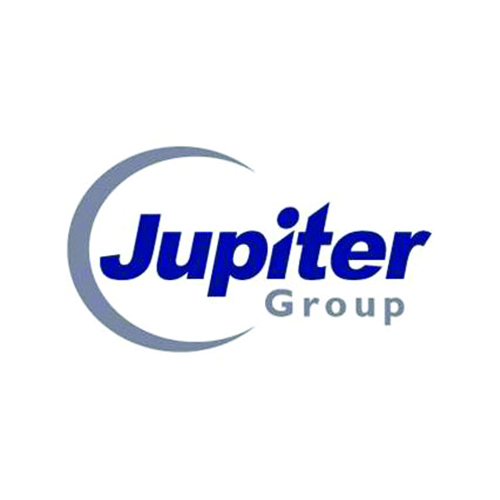 OFFICIAL LOGISTICS SERVICE PARTNER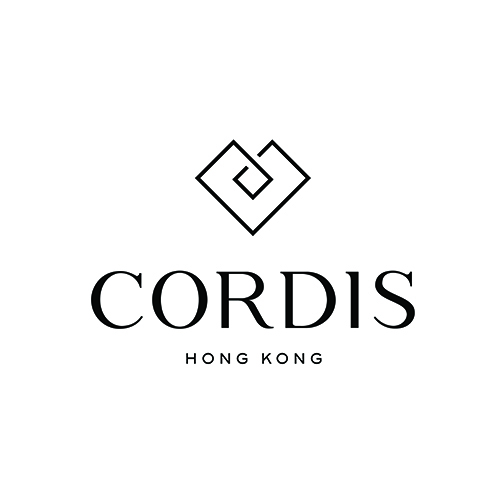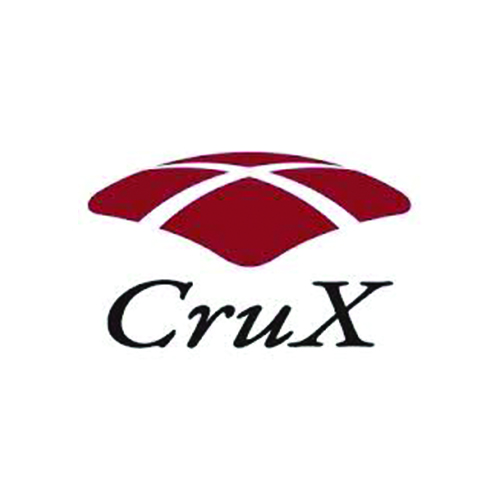 HK WASHU AWARDS JPN PARTNER
HONG KONG WASHU AWARDS
operated by The Time Sommelier Ltd
info@thetimesommelier.com | www.washuawards.com